Not IG. That's a good thing.
Art3mis Pixelfed is a privately supported instance of Pixelfed hosted in Germany and open to a limited number of users. Pixelfed is an image sharing platform, an ethical alternative to centralized platforms. The vServer is hosted by Contabo and uses no external storage at this point.
You cannot upload any pictures and videos that are illegal in Germany. This includes material of which you do not have the copyright or express permission by the owner. We will remove any material that does not match this rule.
We will routinely remove non-active accounts. If you create an account we ask you to upload at least one photo. If an accounts seems asleep we will attempt to contact the users via email, if that fails we may delete the account after 90 days of inactivity.
Please do not spam other users and do not create accounts just serving as spam sources. We will remove those posts and accounts.
This server focuses on personal accounts. If you would like to use your account commercially, please make that clear in the description and make sure to remember rule no 3.
For more information, please review our Terms of Use
The best for the brightest 📸
Albums
Share posts with up to 10 photos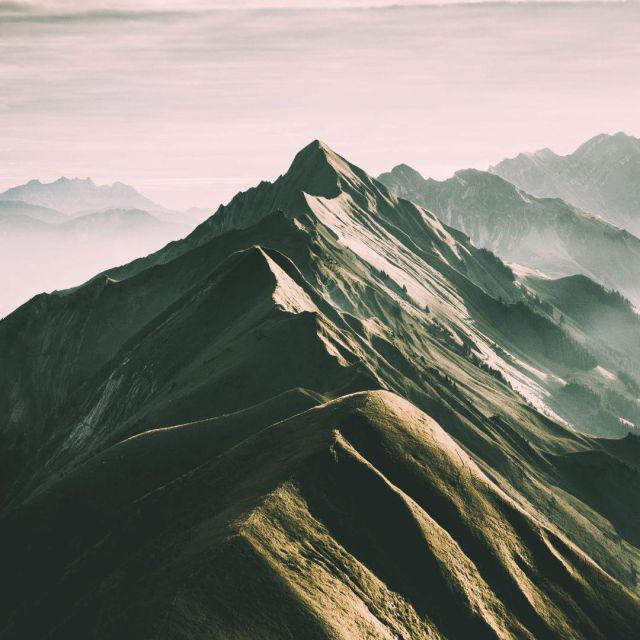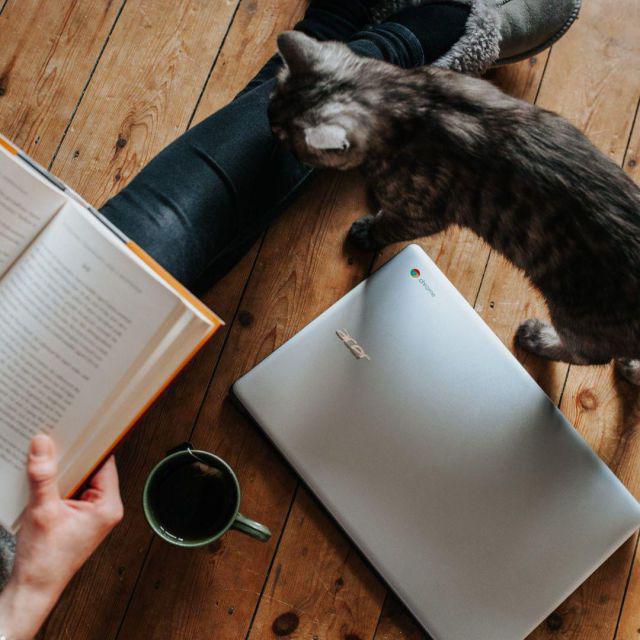 Comments
Comment on a post, or send a reply
Collections
Organize and share collections of multiple posts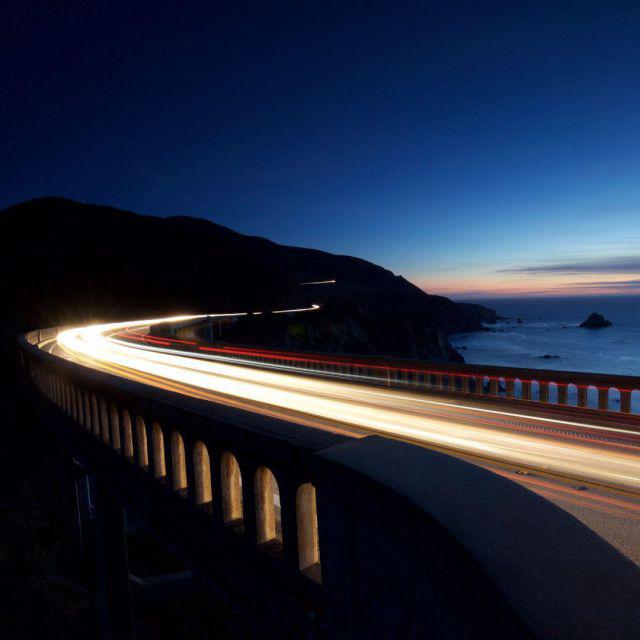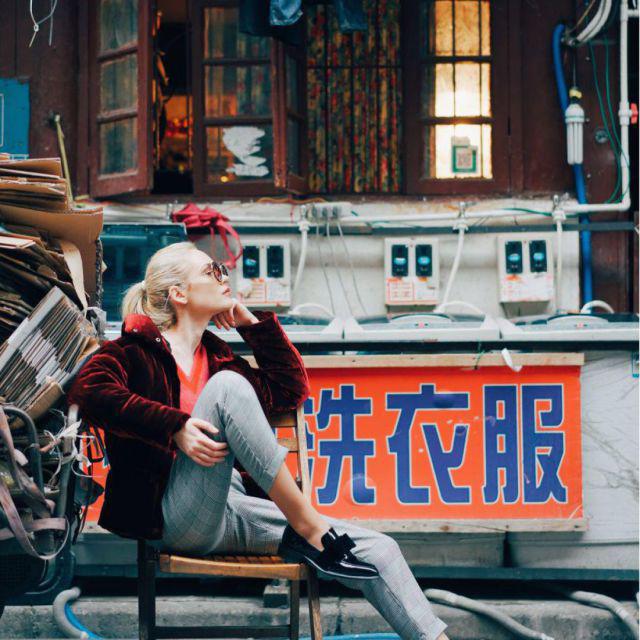 Discover
Explore categories, hashtags and topics
Photo Filters
Add a special touch to your photos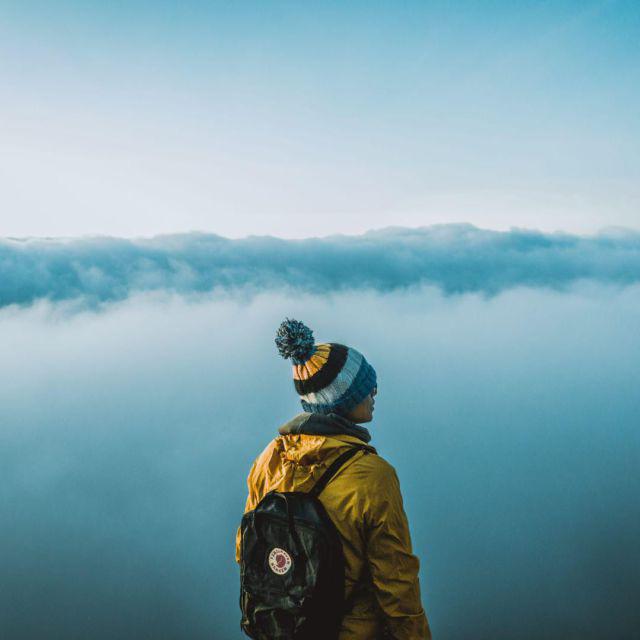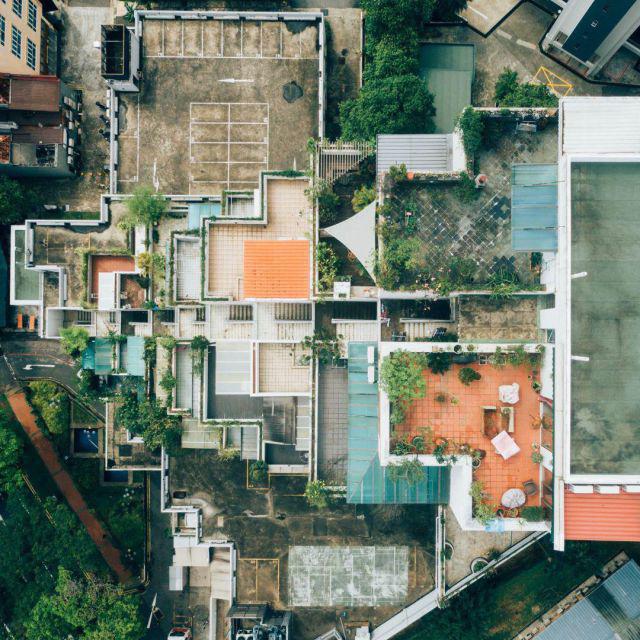 Stories
Share moments with your followers that disappear after 24 hours
57 people have shared 53,364 photos and videos on Art3mis Pixelfed!
Sign up today and join our community of photographers from around the world.